Greetings from a Map and a Lens HQ.
I have been playing with the thought of starting a blog for some time but an assortment of stresses and anxieties kept me from beginning something new. I felt that it was a commitment that I could not maintain and so kept putting it off for future Bashar to deal with! I had almost forgotten about it up until last month when someone very close to my heart started her own blog (Rima Malallah, check her out she's amazing), which inspired me to get off my ass and get to work.
And what a time to start something new! Just this past December I finally completed a five-year passion project and published my first book A Map and a Lens: JORDAN. It was an ambitious undertaking and an exceedingly difficult feat that consumed so much of my life for the duration of that period. The good news is that I am overwhelmingly proud of the battles I fought, I followed through with a project that started out with a simple concept all the way till the end, and with that firmly in my pocket I'm just brimming with ideas and plans for the future.
I've given much thought as to what I want to share in this space and I think the most compelling would be detailing the stories and experiences that happen during my adventures. I also believe that sharing lessons learned along the way is imperative (for myself perhaps more than anyone else, lest I forget them as time goes on) and so I'll be trying to focus on that as well.
With all that said, let's get started! I feel like the best place to start a blog is with the day the project finally came to fruition, the A Map and a Lens: Jordan book launch on Dec 17th 2018 at the Jordan Museum in Amman.
(scroll through the gallery below for some highlights of the evening)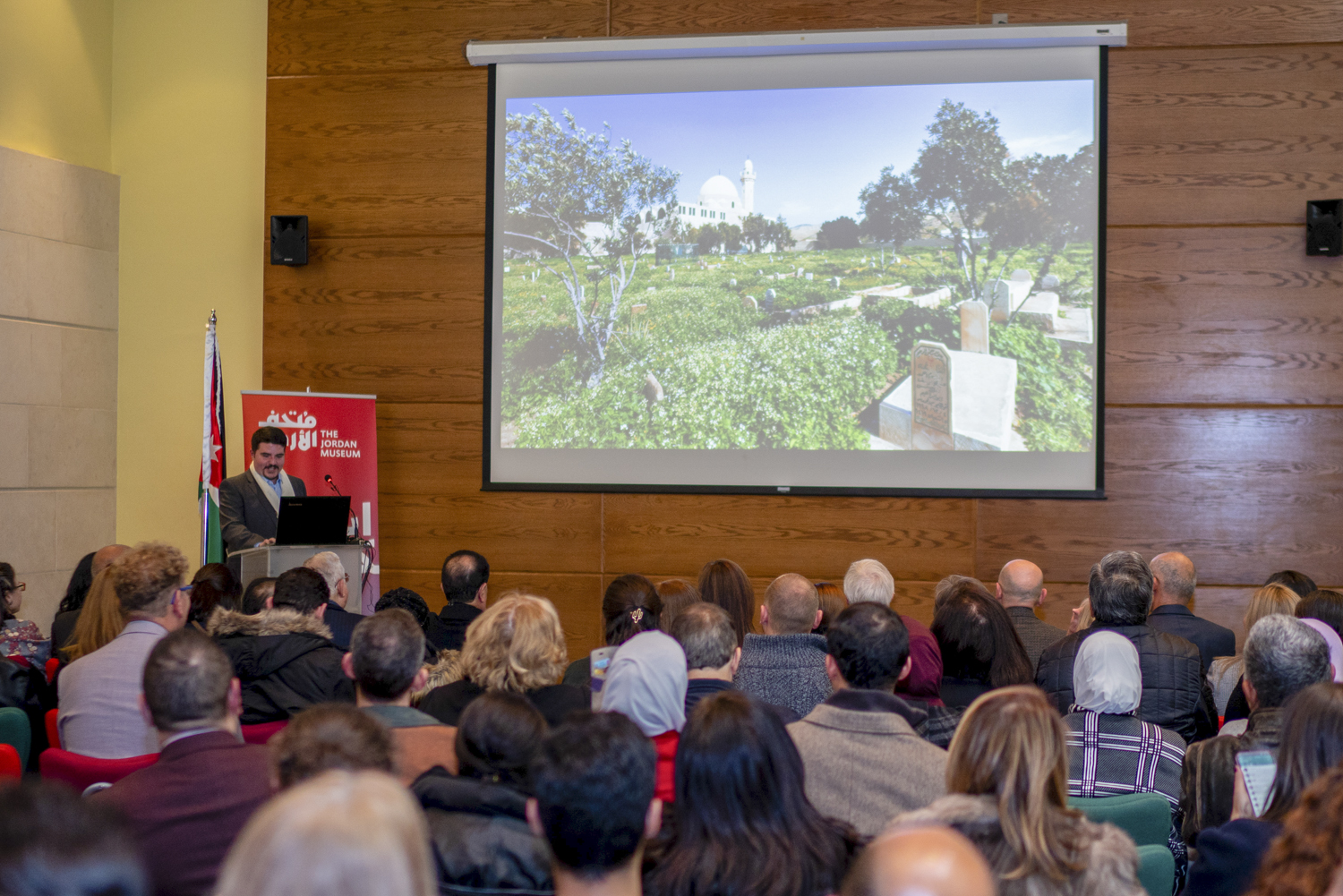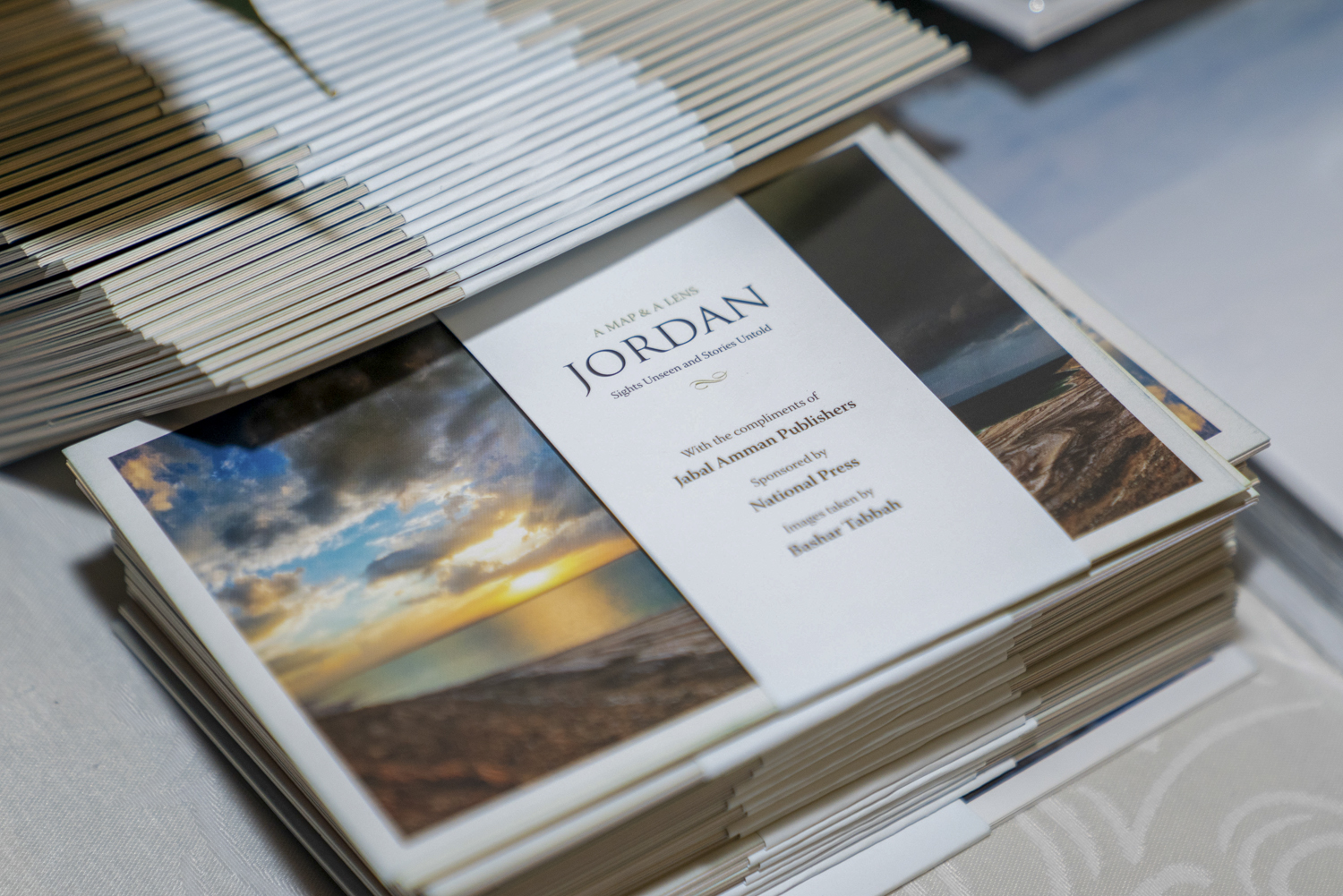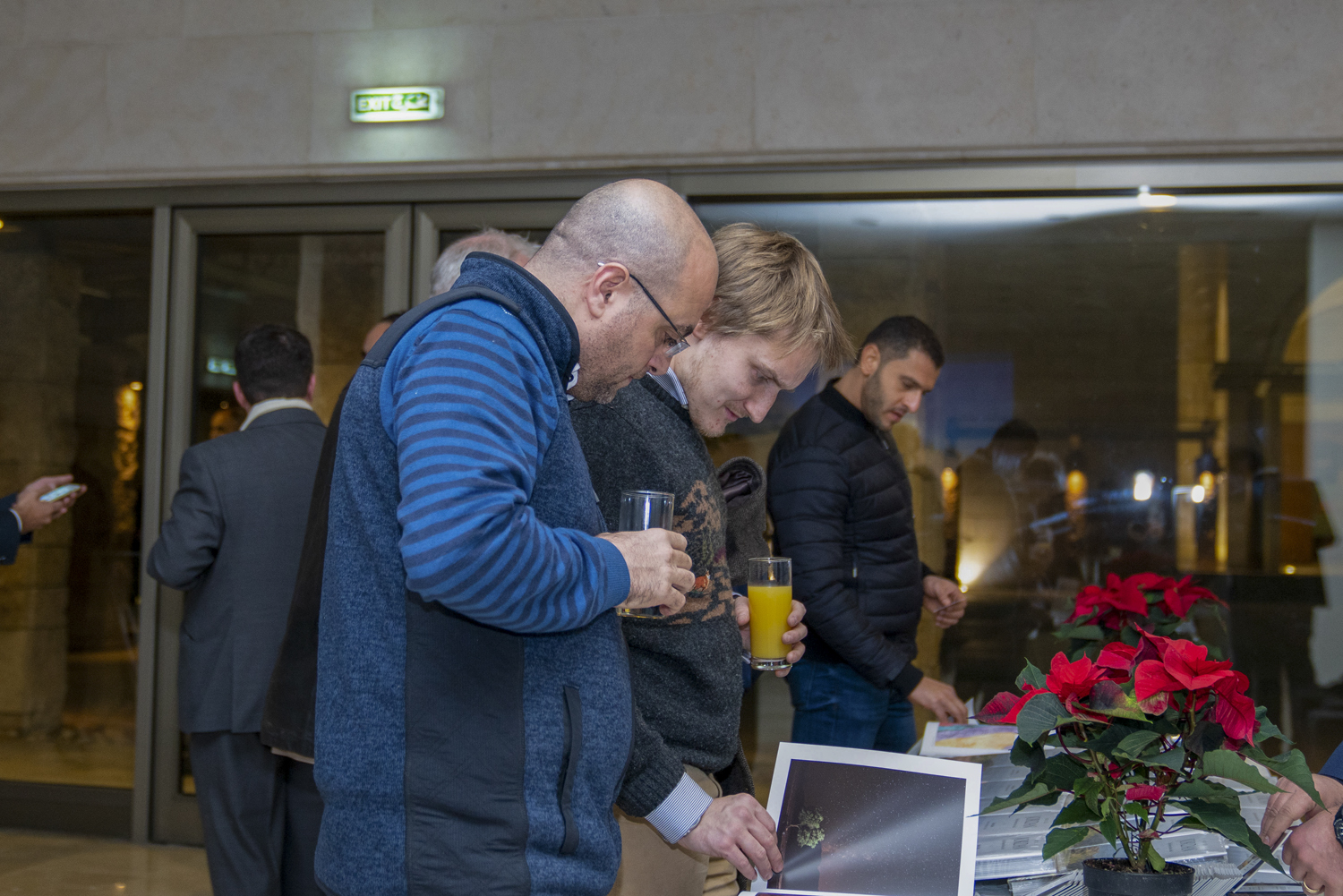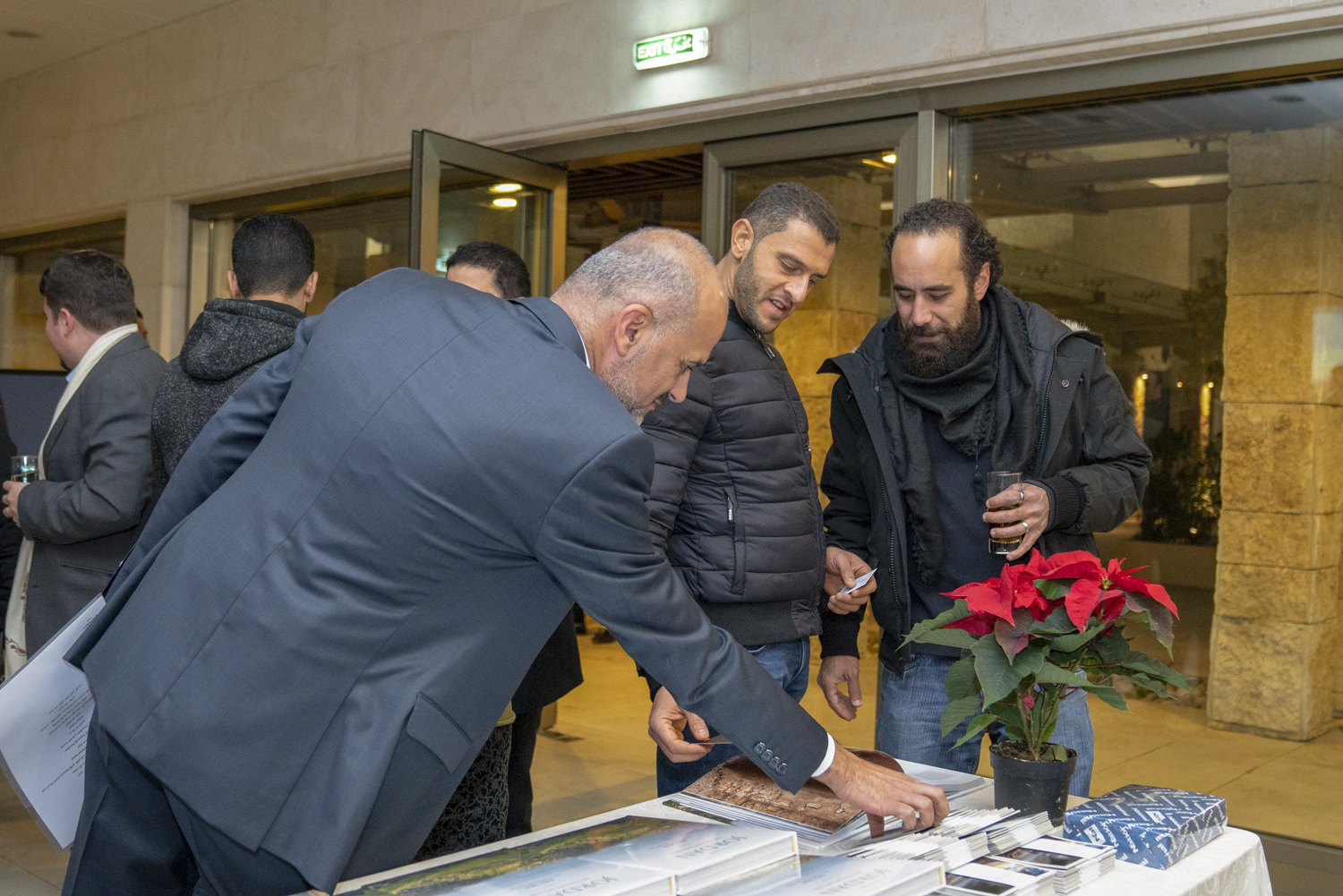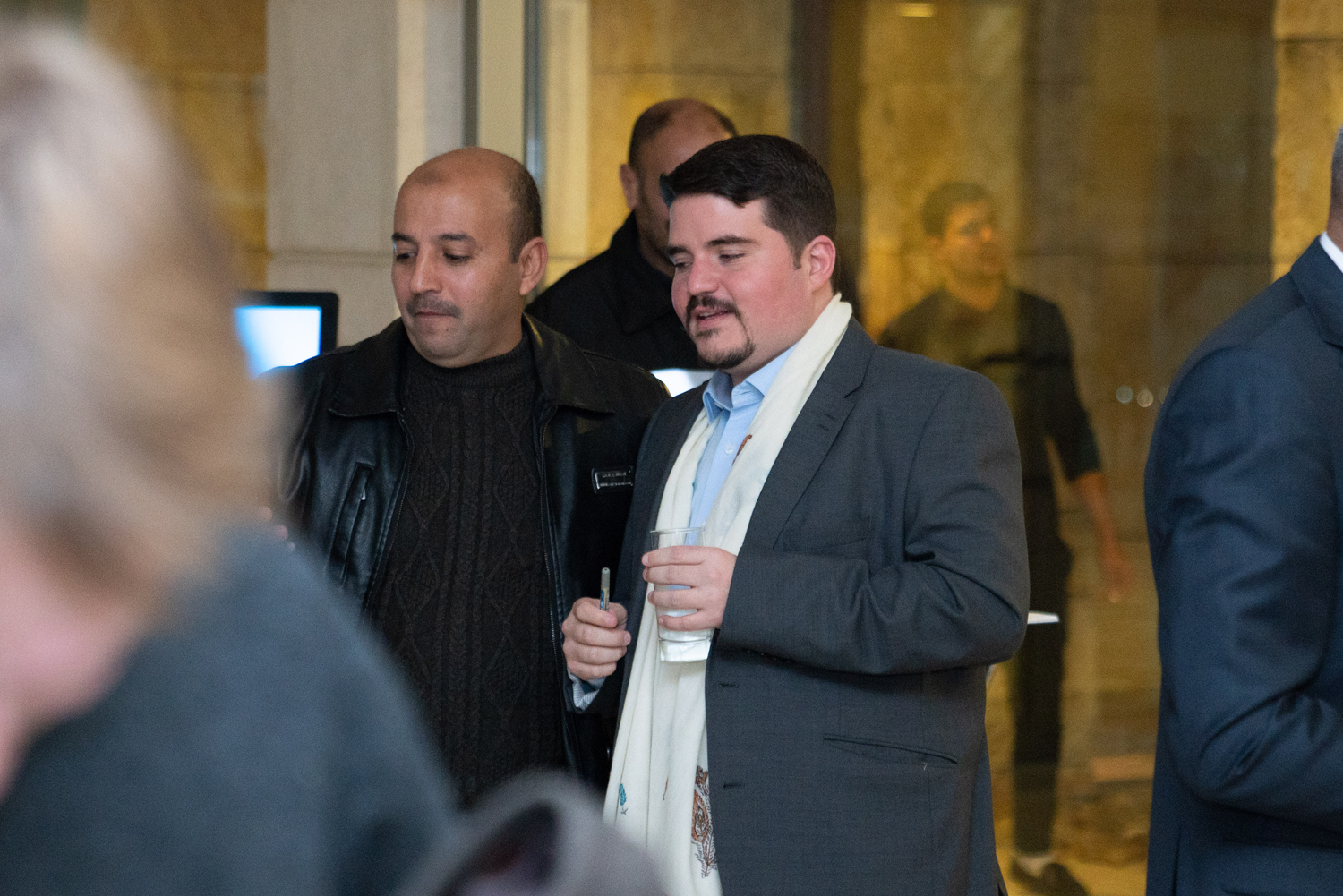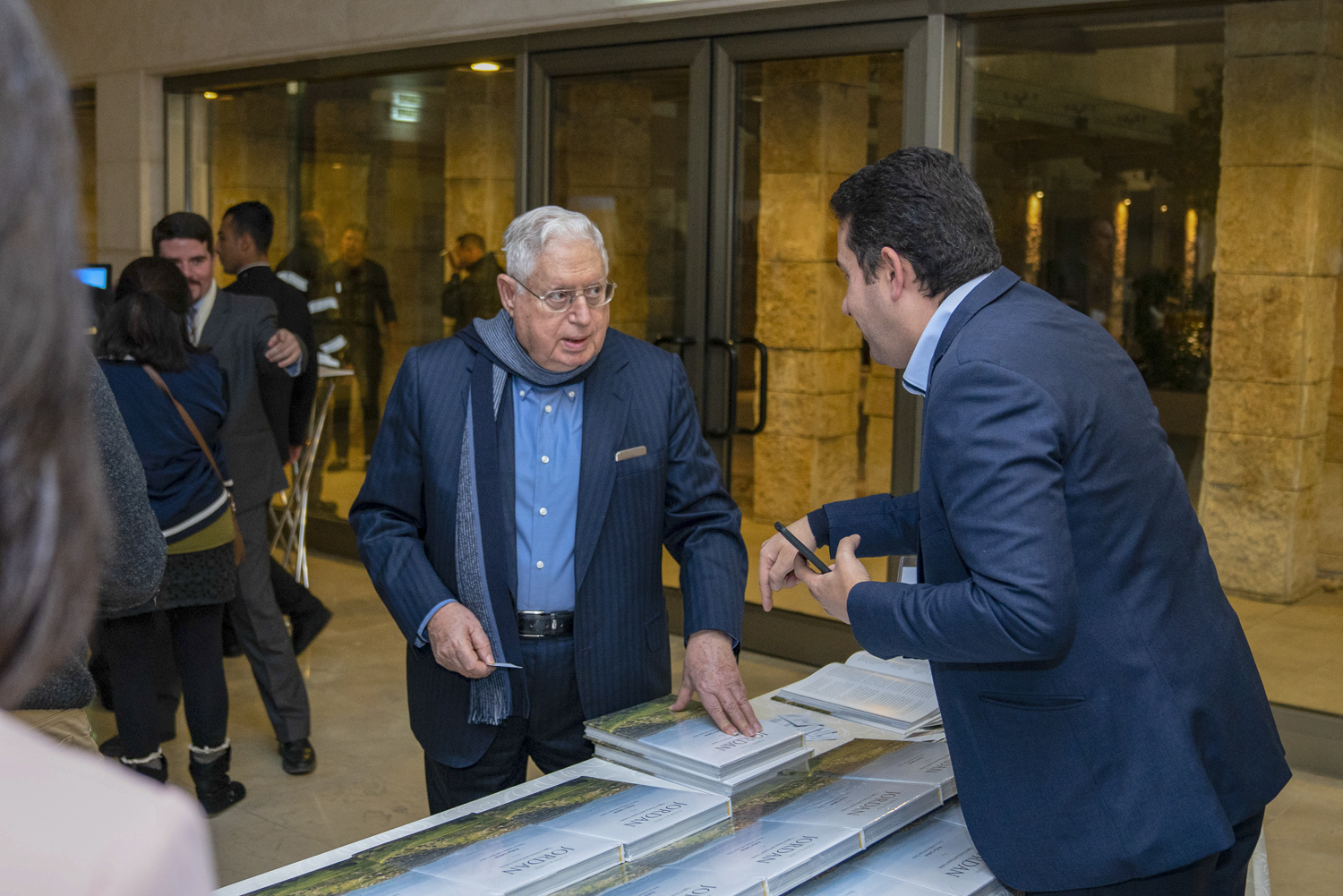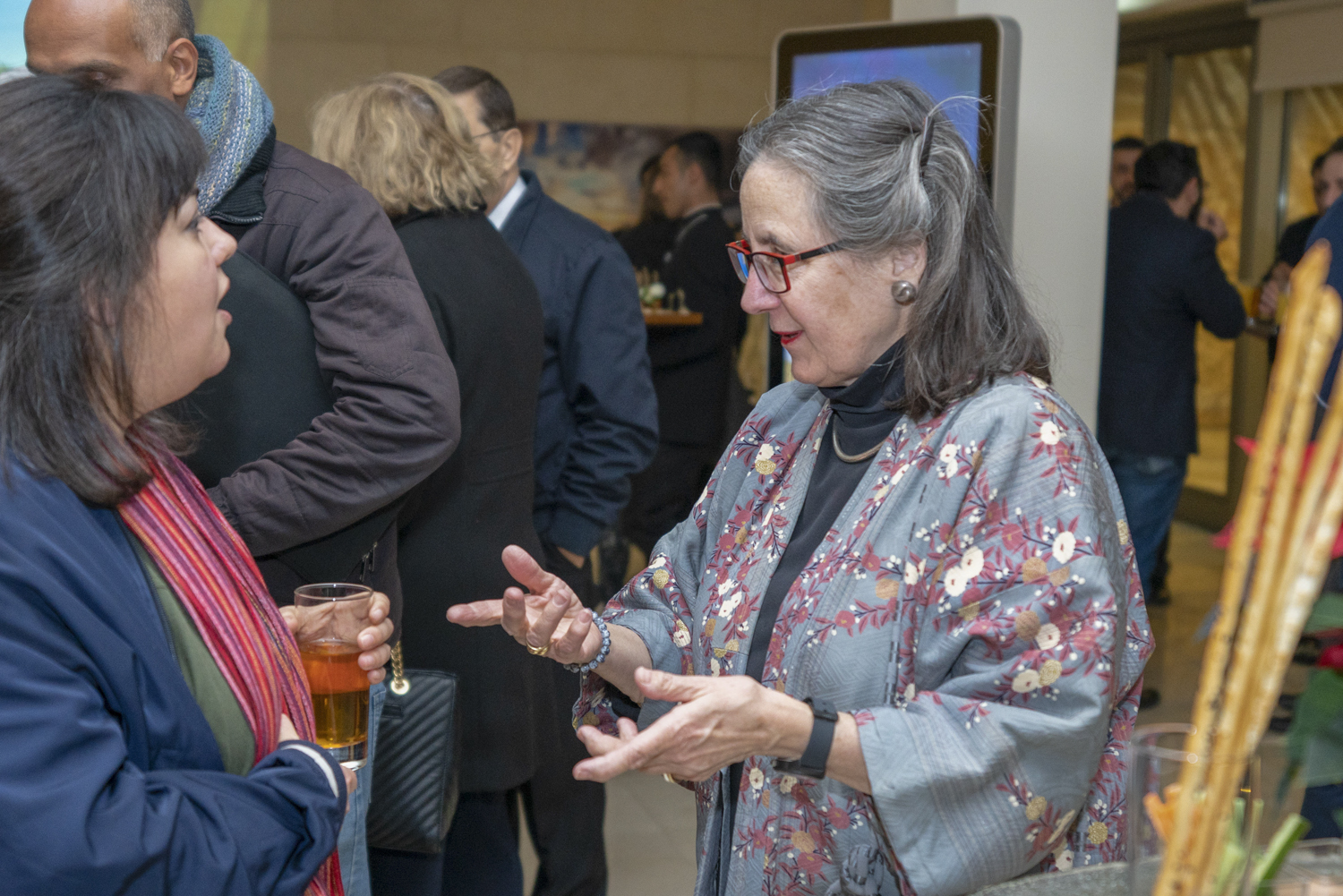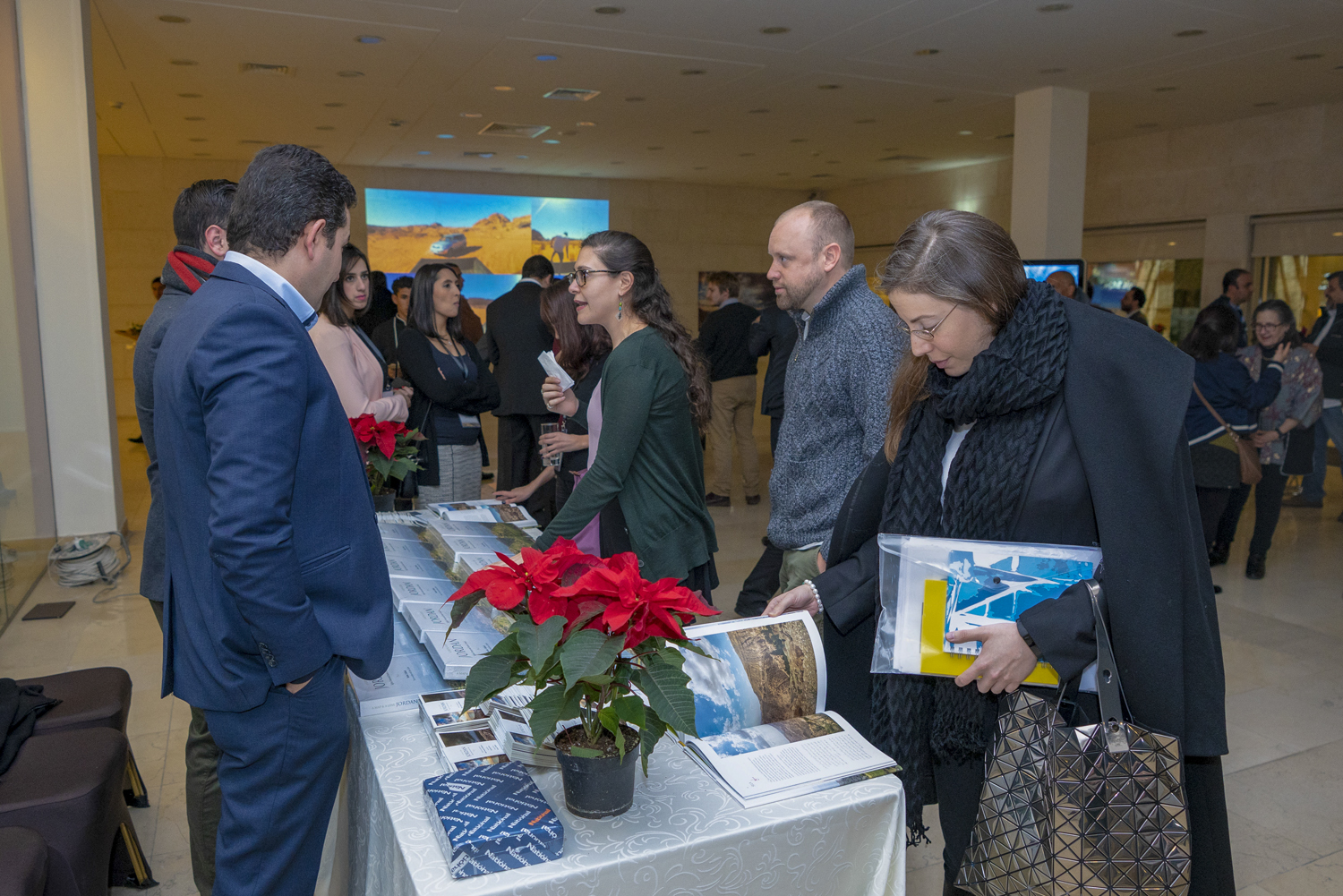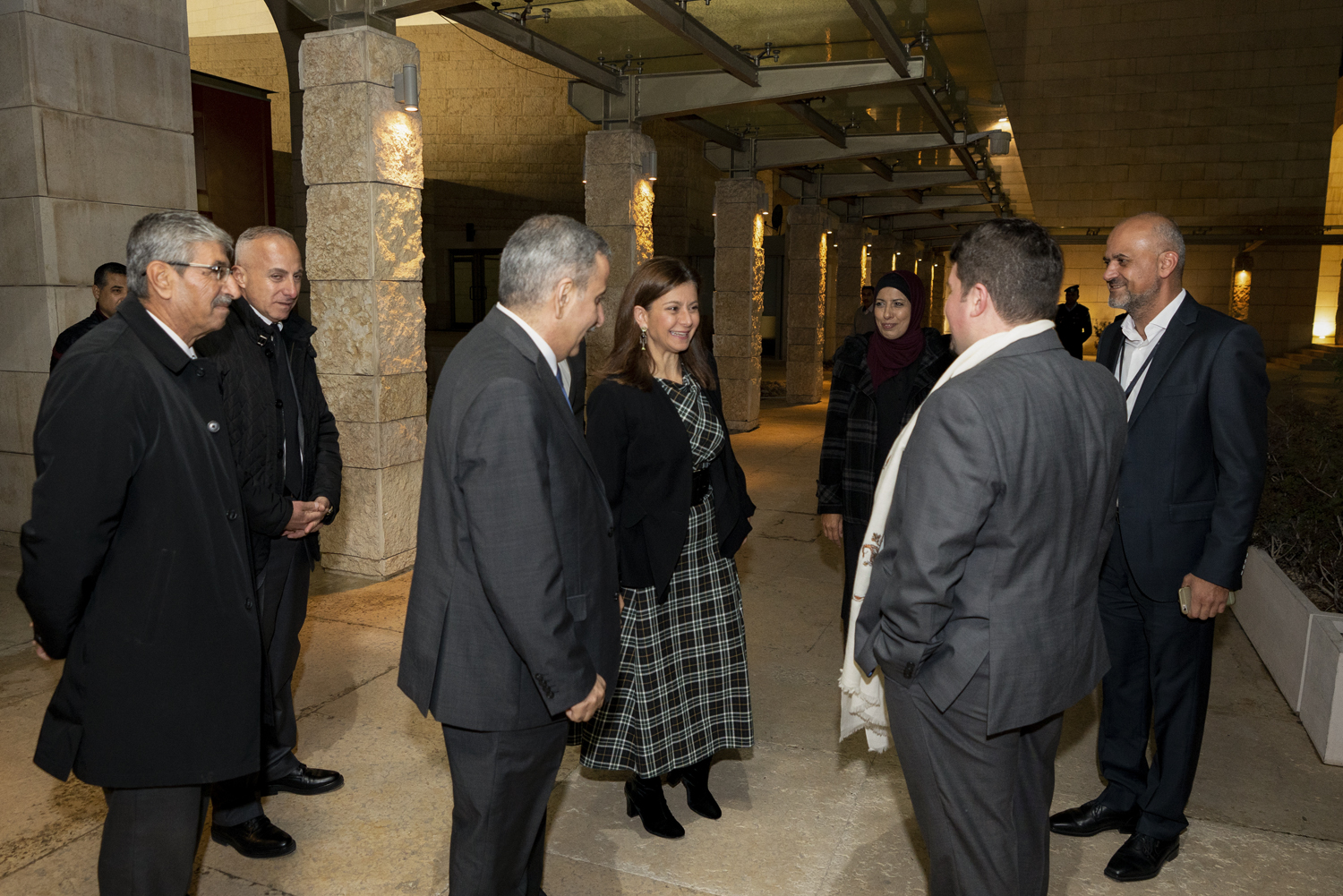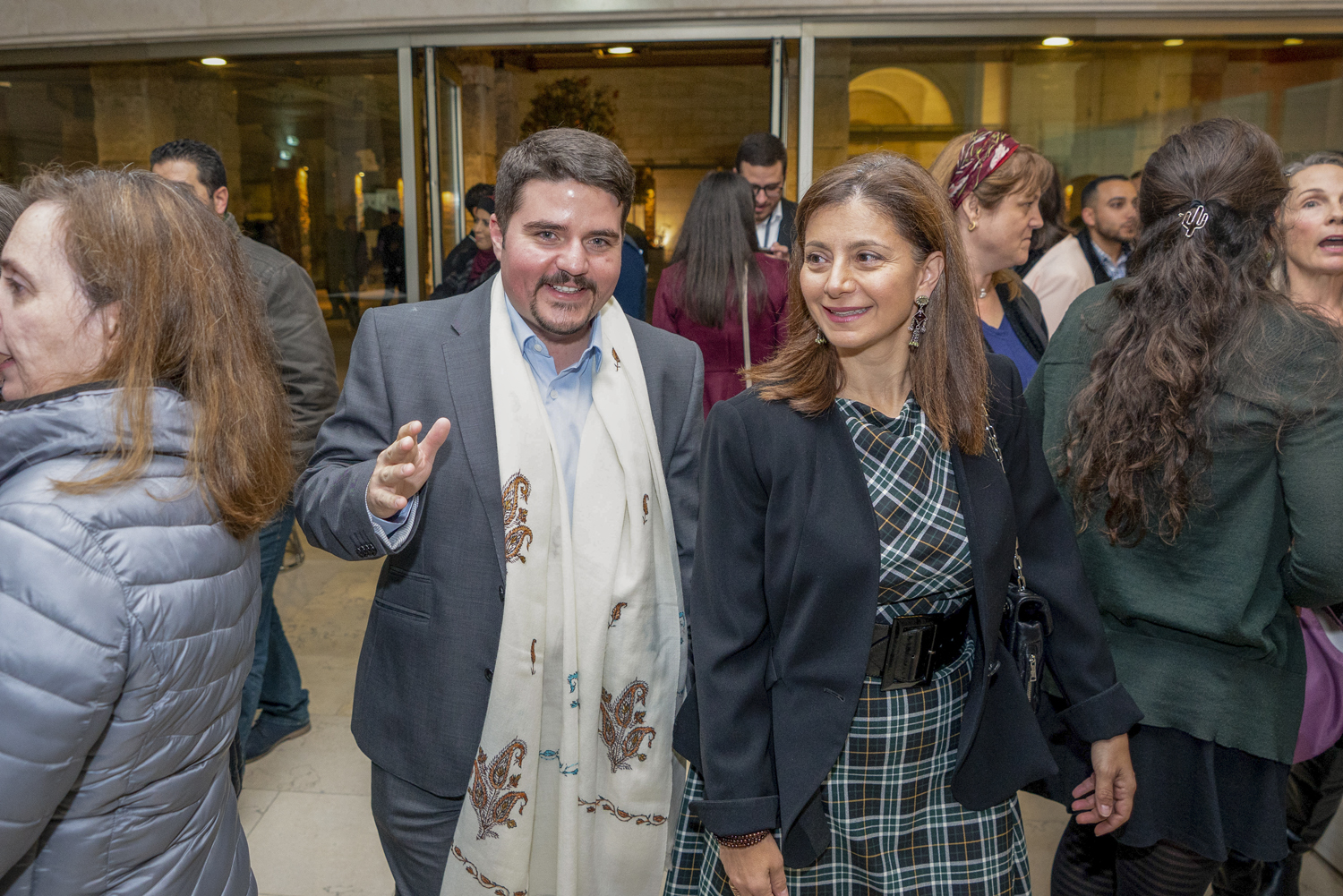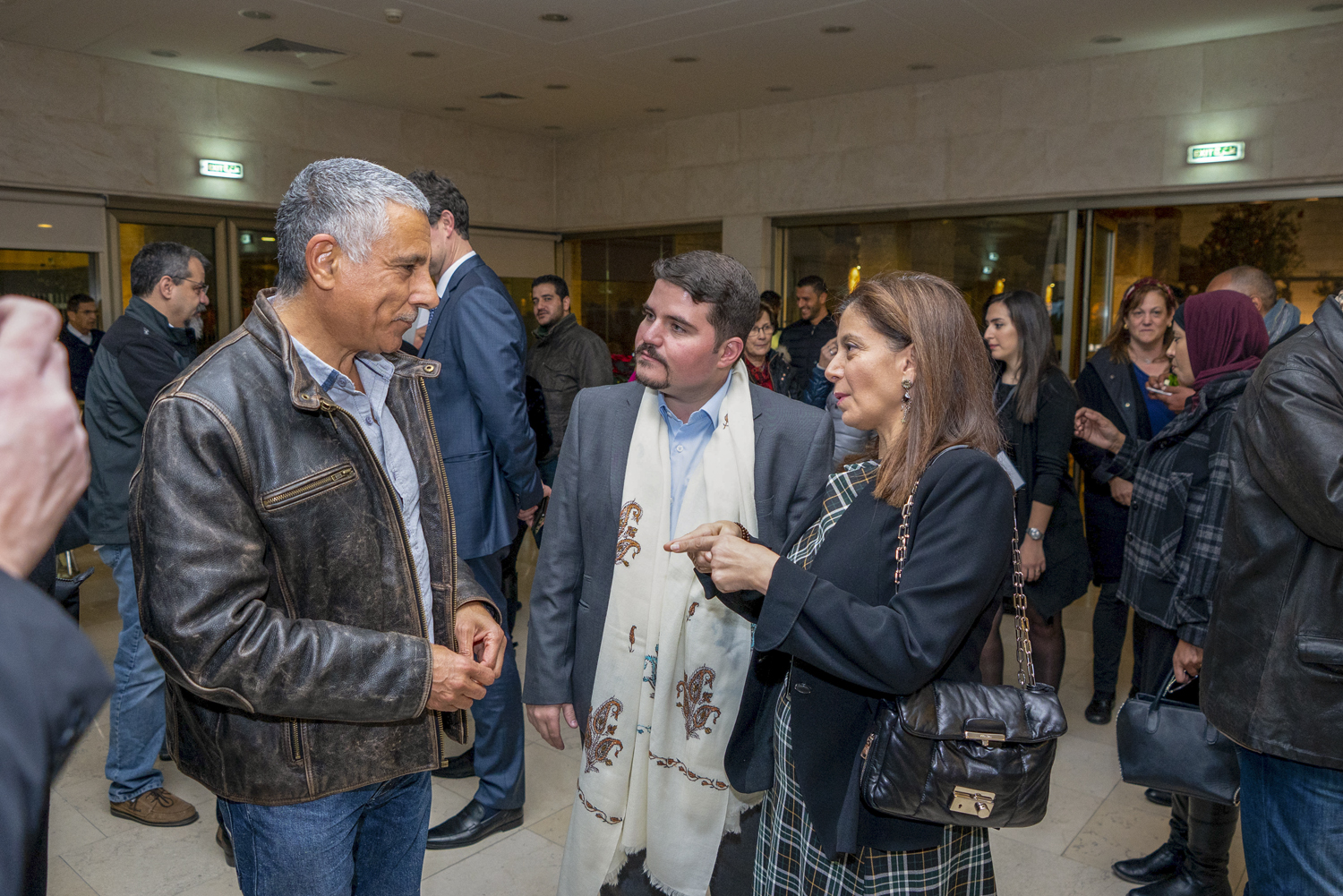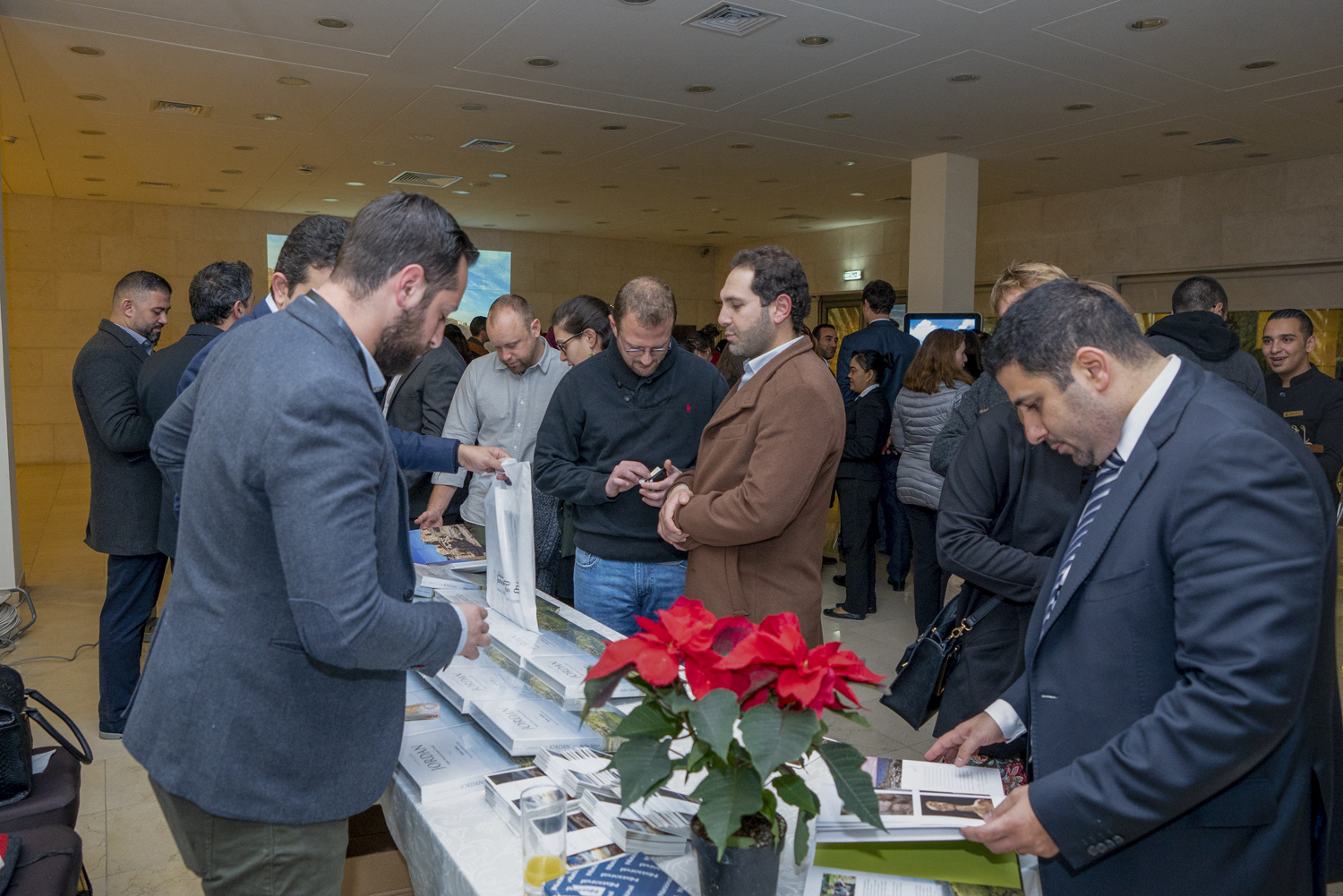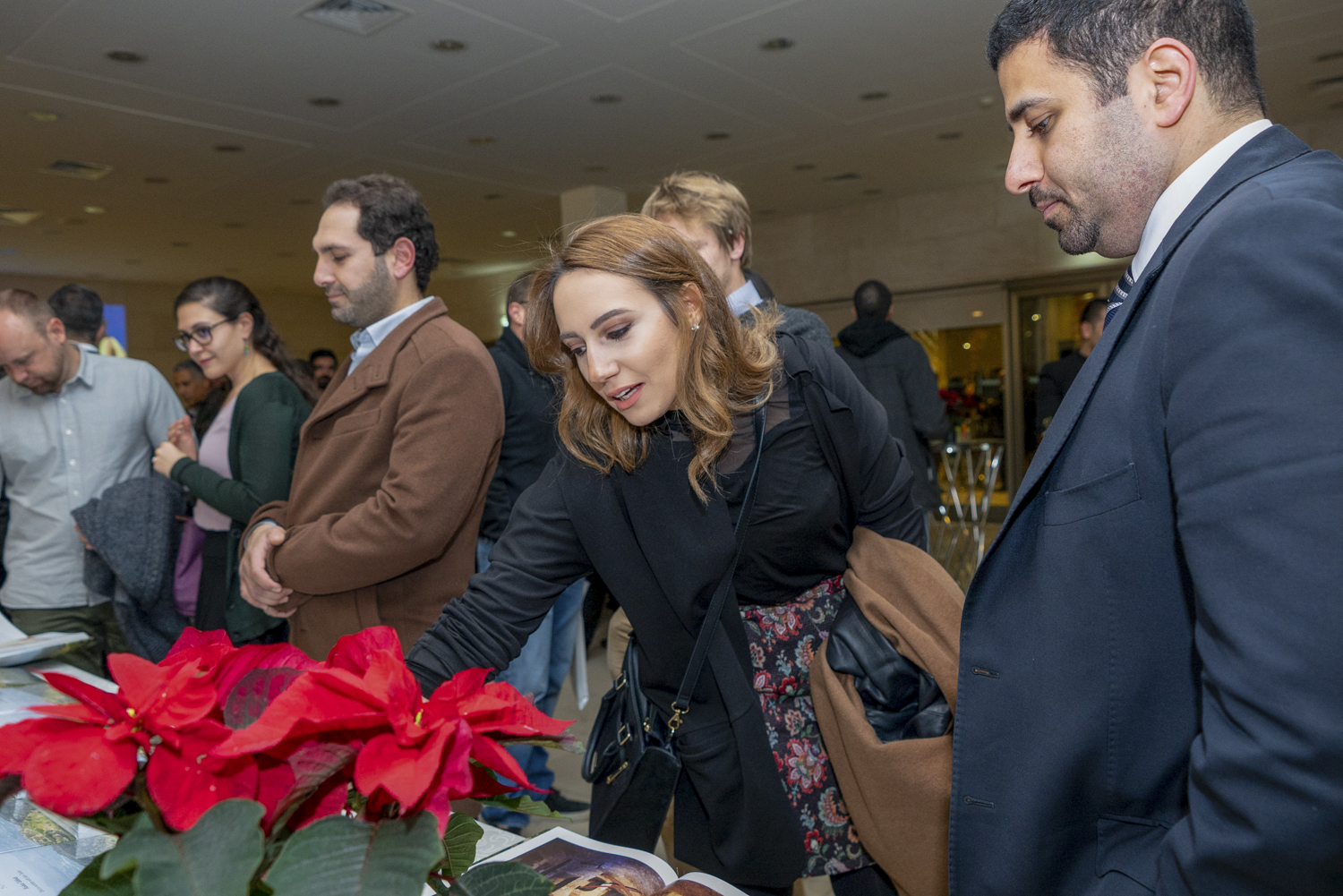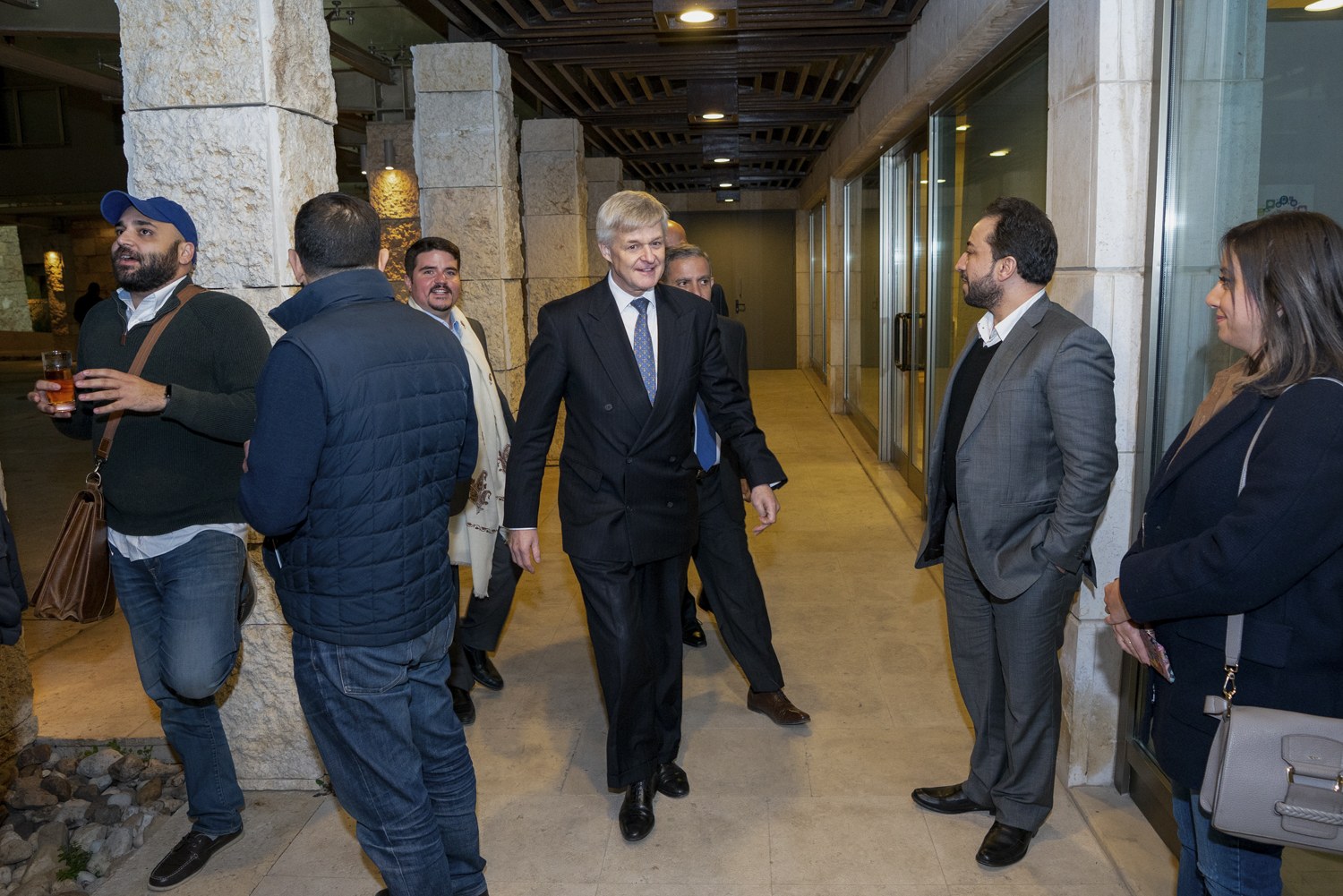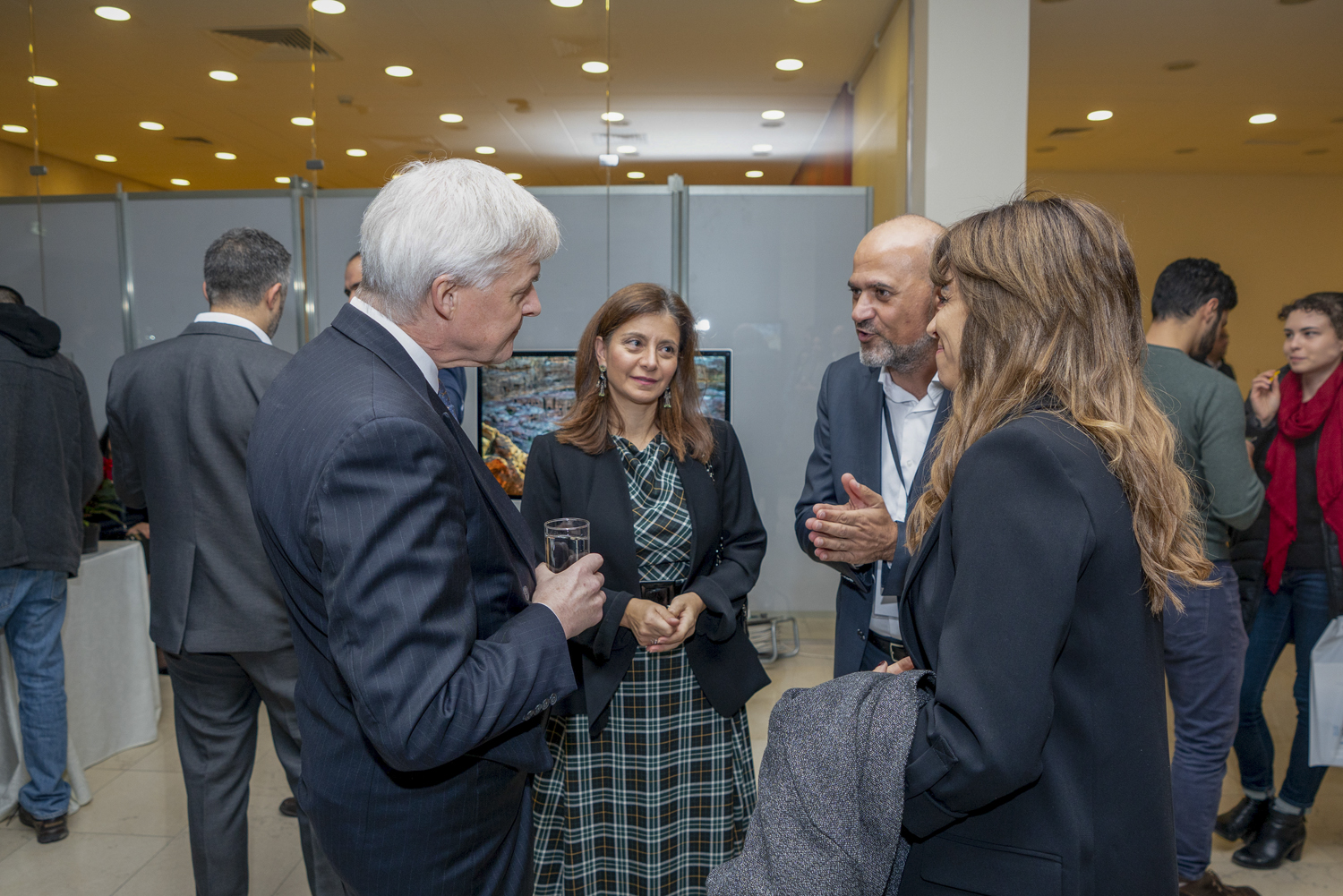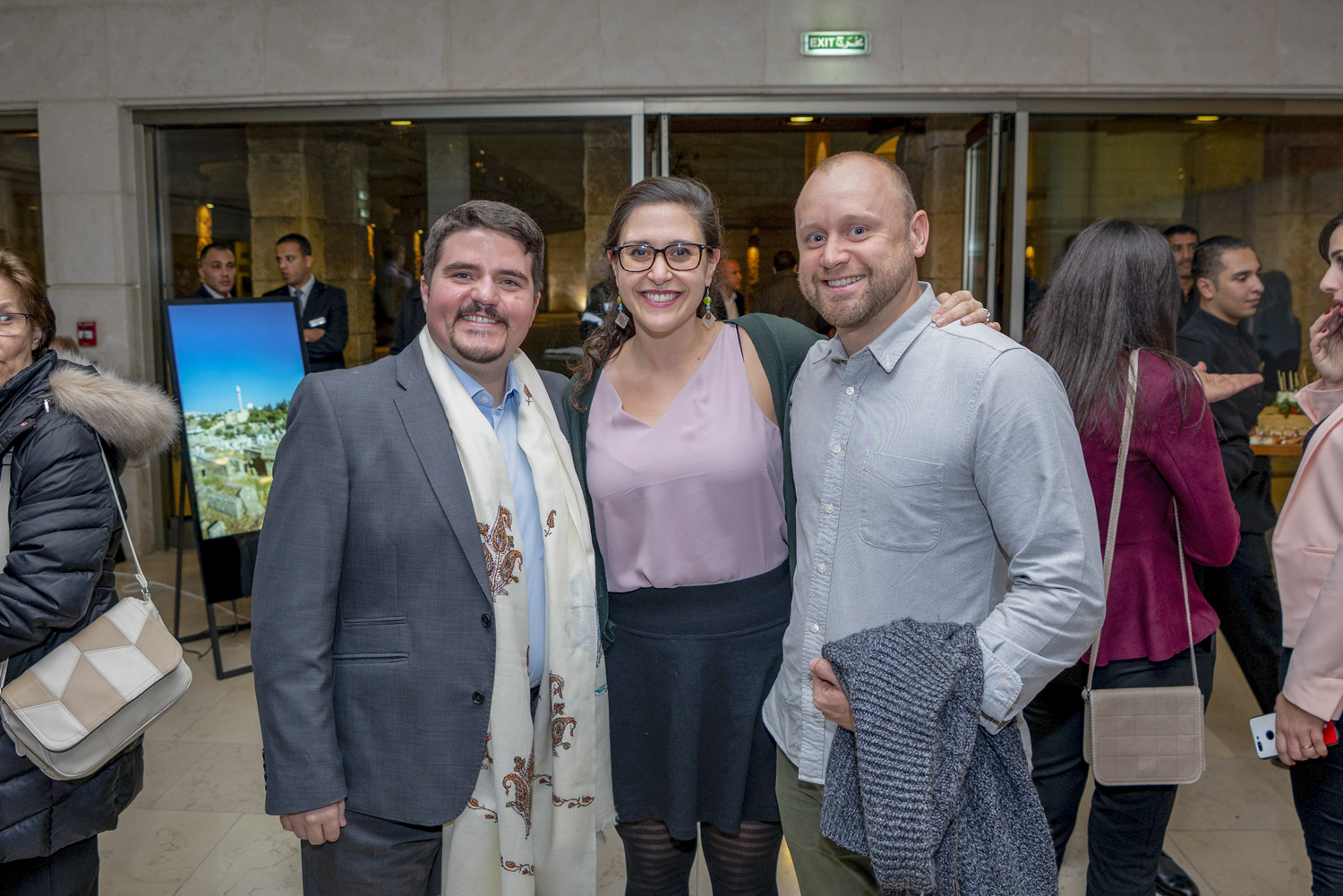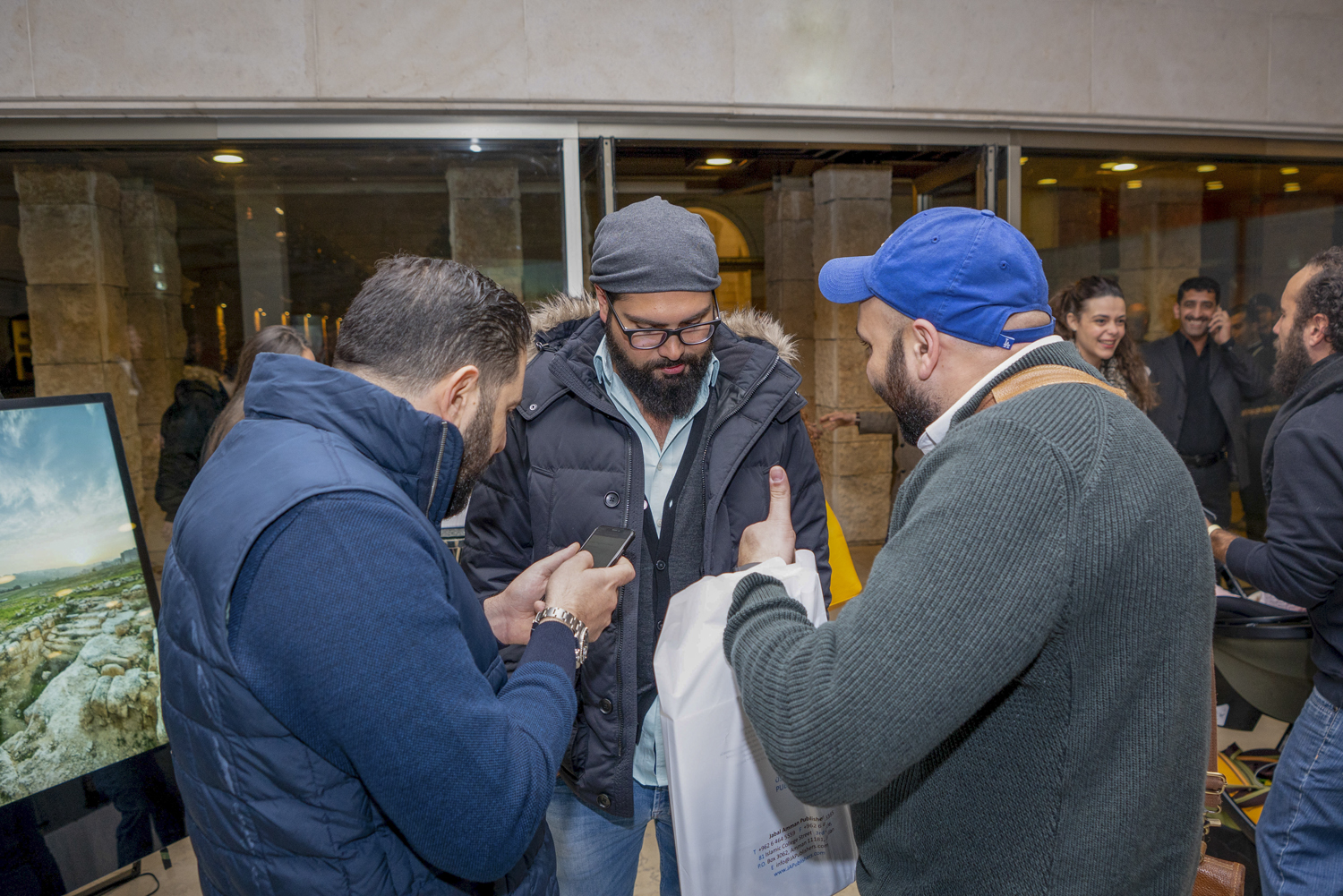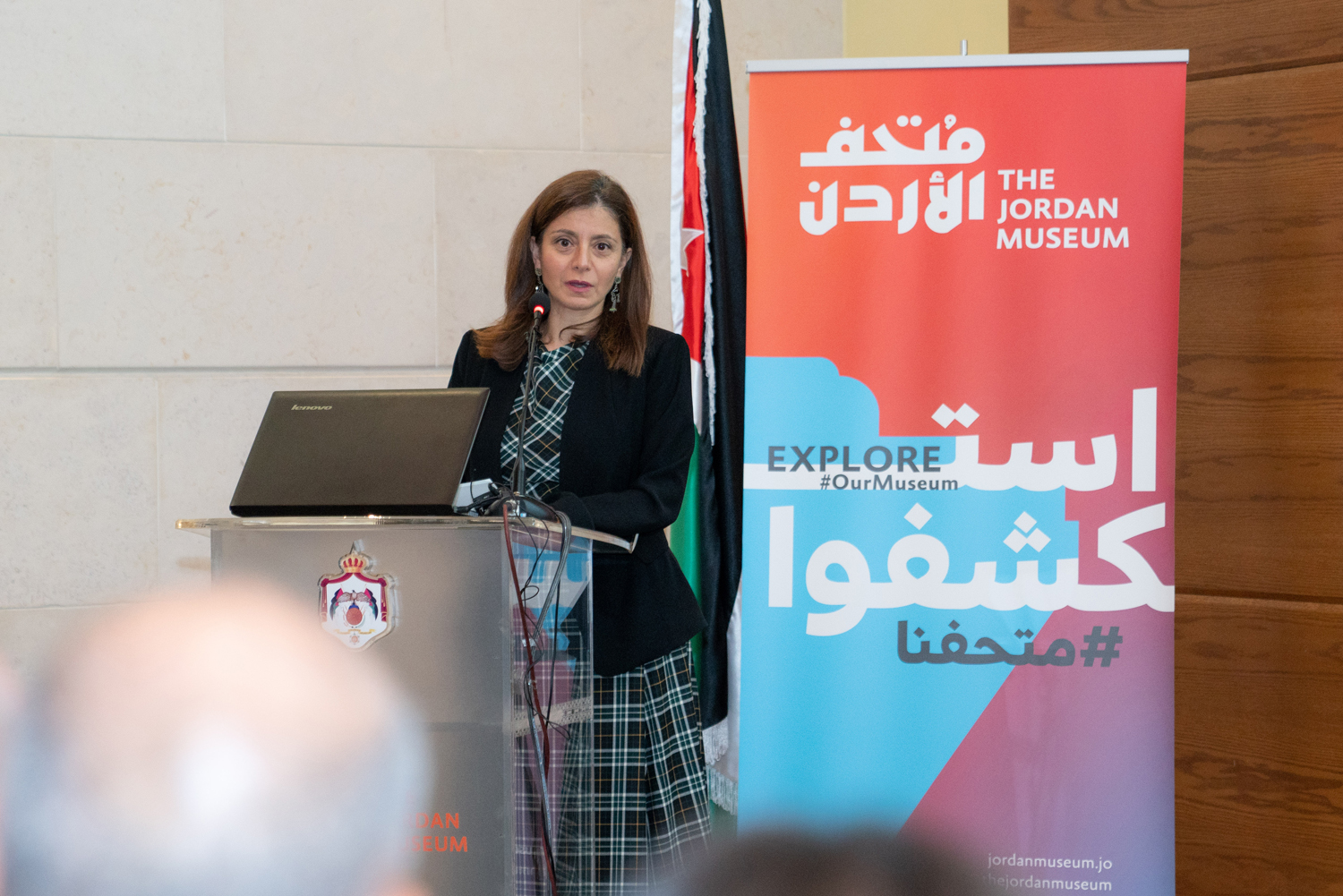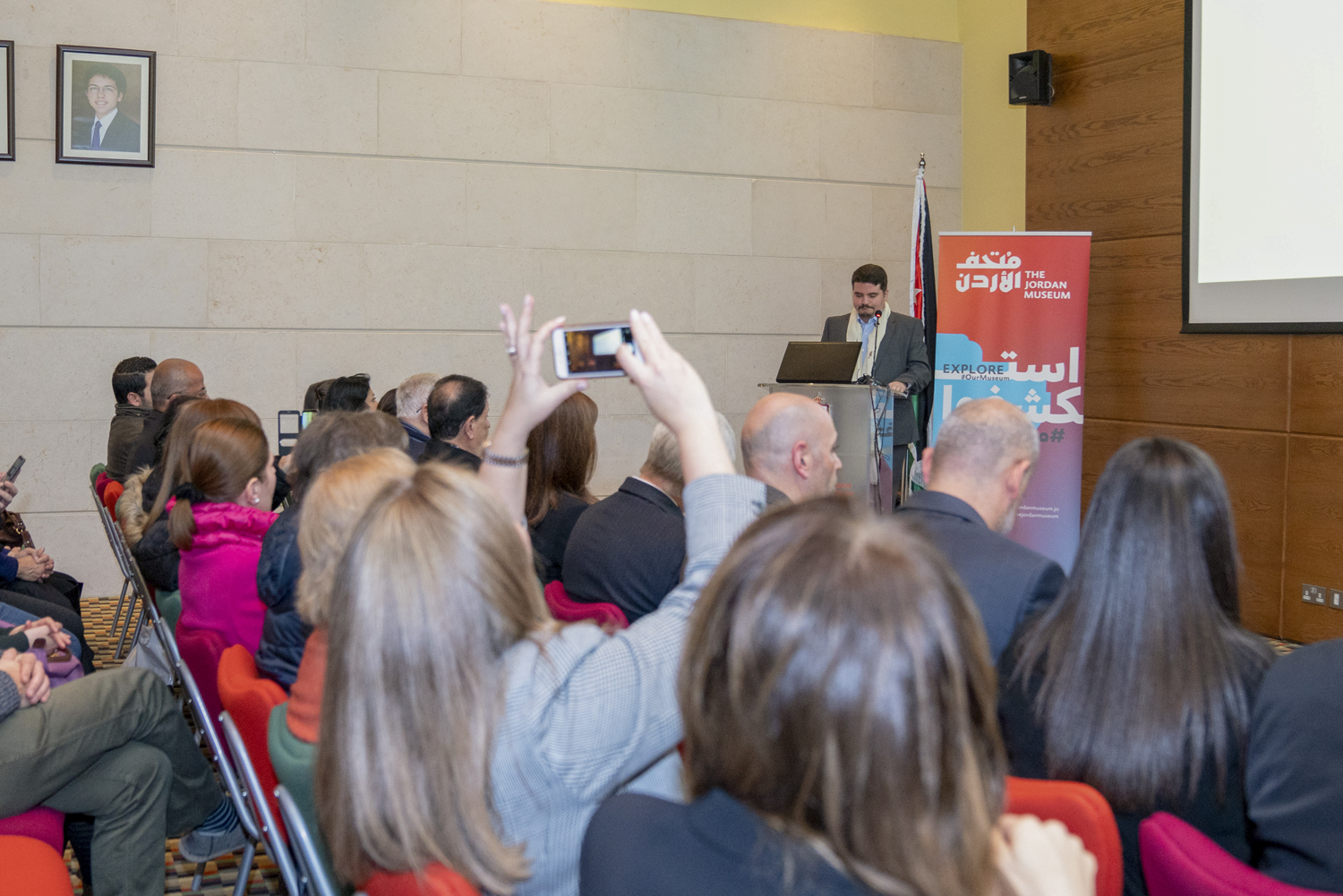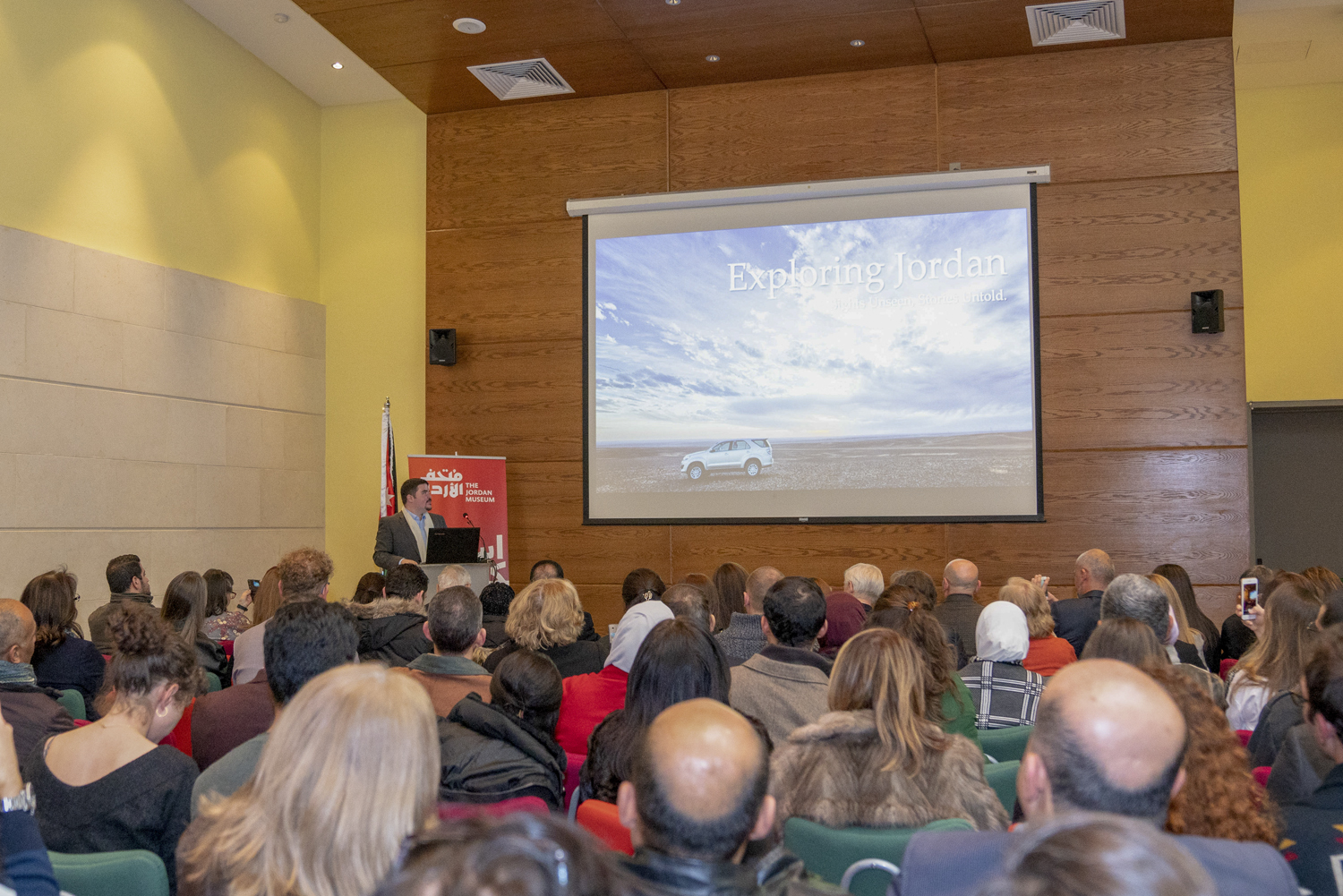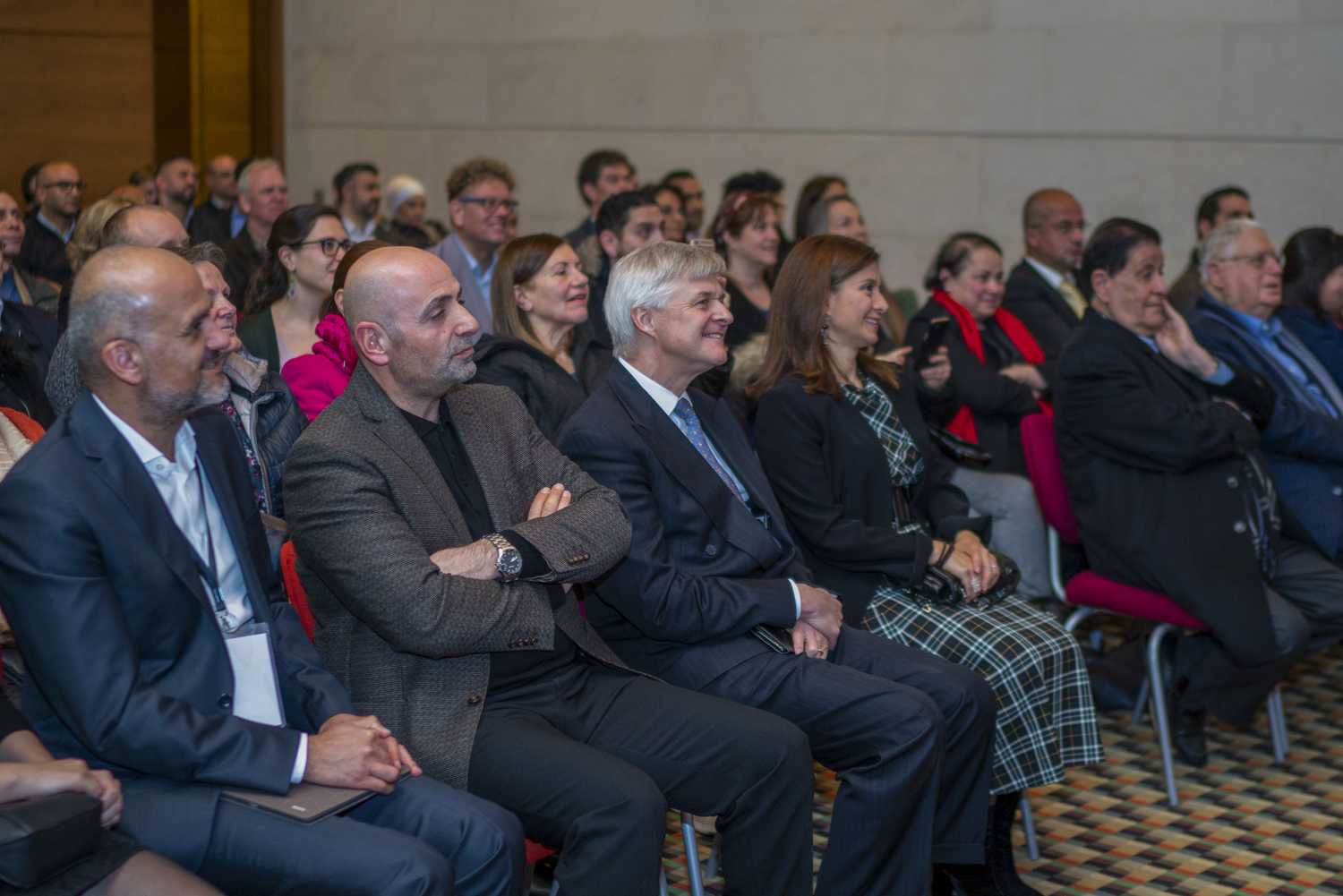 Organising the book launch proved to be almost as much of a nightmare as trying to navigate the world of book publishing. It was a massive challenge trying to coordinate the schedules of all those involved (VIPs, sponsors, the patron and catering) with the hope that the dates will line up with the availability of the venue.
This all had to happen within a very small window before the Christmas shopping season ended and during a period of time when there's tons of events happening around town. It was incredibly complex, so much so that we had to change dates four times in the span of a month!
But on all accounts I consider the launch to be everything I aspired for, the outpouring of support was immense, over a hundred and twenty people attended and I recall being pulled in all directions at once, I didn't even get to taste the catering! My strongest emotion from that day was the bittersweet and complete sense of relief of finally seeing five long years of work come full circle with nothing left to do but celebrate! I recall feeling a little numb and pondering what it would feel like to wake up the next morning and not have the to-do-list for the book on my mind.
Princess Dana Firas was kind enough to be the patron of the evening which was fitting considering all of her effort and work that has gone into Jordan's heritage. Her speech was absolutely wonderful and supportive, she also encouraged me to share an issue that I was apprehensive to talk about: the looting and destruction of Jordan's sites. In hindsight I'm glad that I did, it's an important topic that needed to be emphasised and its routinely overlooked by the majority with devastating cultural and archeological consequences.
One of the countless lessons I learned over the course of the project was that people love stories and experiences, more so than interesting history (yes this was a surprise to me). Almost every single person who read the book mentioned how much more interesting the personal anecdotes were, and so I decided to structure a talk based on some of the notable stories that happened to us along the way. I also recently realised how much I enjoy sharing these stories with people and have decided that I want to share as much as I can with as many people as possible. So, I'm now working hard on arranging a number of talks both locally and internationally, there is just so much to share!